Your content everywhere. Easy.
Digital encoding and distribution the way it should be.

We are an iTunes approved aggregator of digital content.
Which means you're in good hands. In fact Madman Digital is a provider of content management and distribution services to film studios, television networks and independent content owners everywhere.
Our partner platforms are active around the globe, which means your content will reach an audience in every territory you choose. Think of us as your one-stop digital delivery service!
We aggregate content for these digital platforms:

How we roll.
We've got the tools. We've got the know-how.
We have some of the greatest minds working in digital video today and a desire to make the process easy and affordable.
With over ten years experience and the latest encoding technology, we take the content from your master tape or hard drive and turn it into a format that digital platforms like iTunes love.
Your audiences will love how easy it is to access your content on any device, anywhere and at any time. And you'll love being able to access hassle-free sales reports. It all sounds a bit awesome doesn't it?
Our services include:
Ingestion from tape
Mezzanine file creation, storage and management
Transcoding to deliverable file formats
Metadata management
Artwork formatting
XML file creation
High bandwidth delivery to platform partners
Sales reporting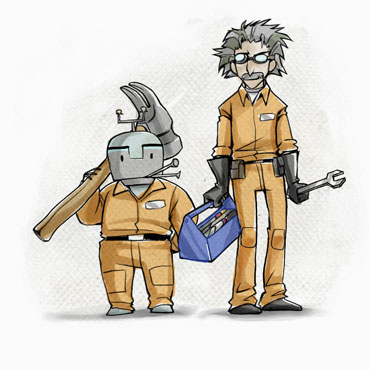 Get in touch, we'd love to help.
Enter your details below and the nature of your conundrum. A member of our friendly team will be in touch.
Thank you! We have received your message.